One-of-a-kind handcrafted custom jewelry
Sometimes, an event or person is just too
special for an off-the-shelf gift.
Shop Jewelry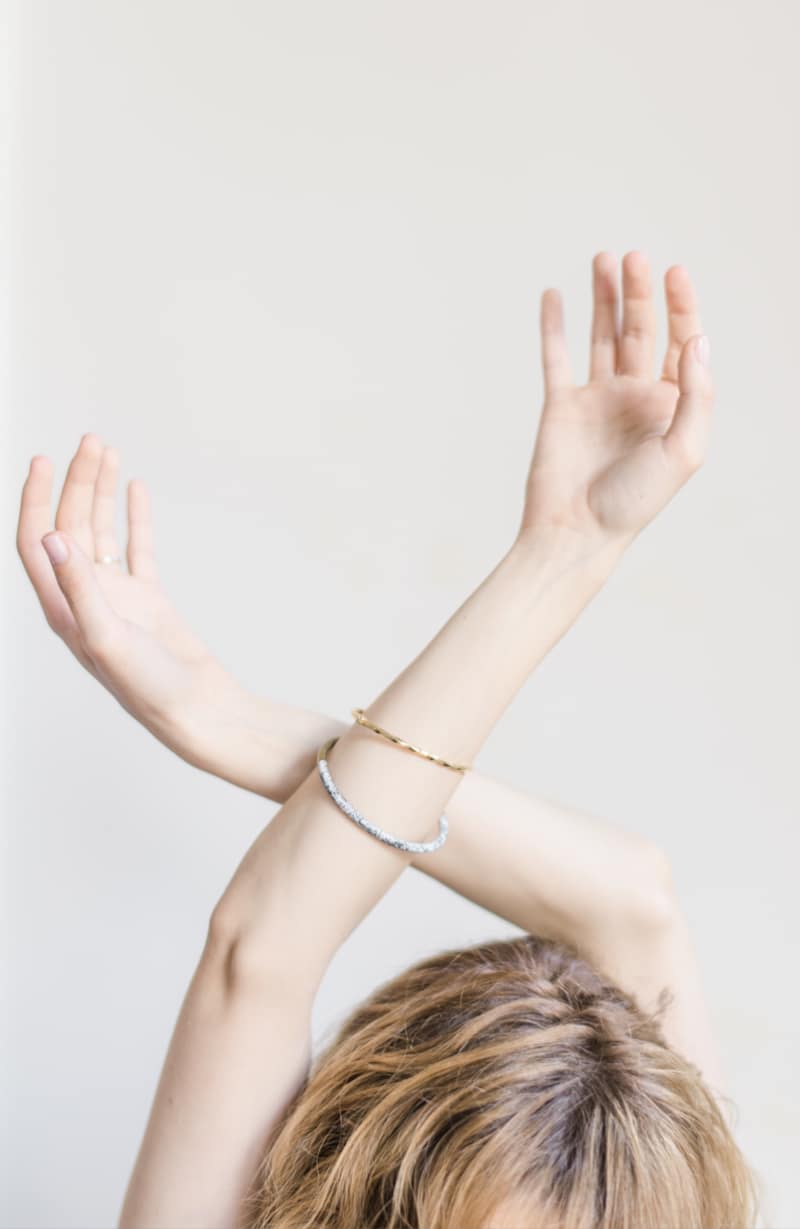 What is the perfect gift?
Some gifts are at home in a colorful bag stuffed with tissue paper. But other gifts are unique…wrapped in memories, tied up with the deepest love, and presented at a moment when time stands still. 
Nile Jewels is the second type.
Kathleen
Owner. Artisan. Purveyor of things unique and special.
Categories
What Type of Unique Fits You?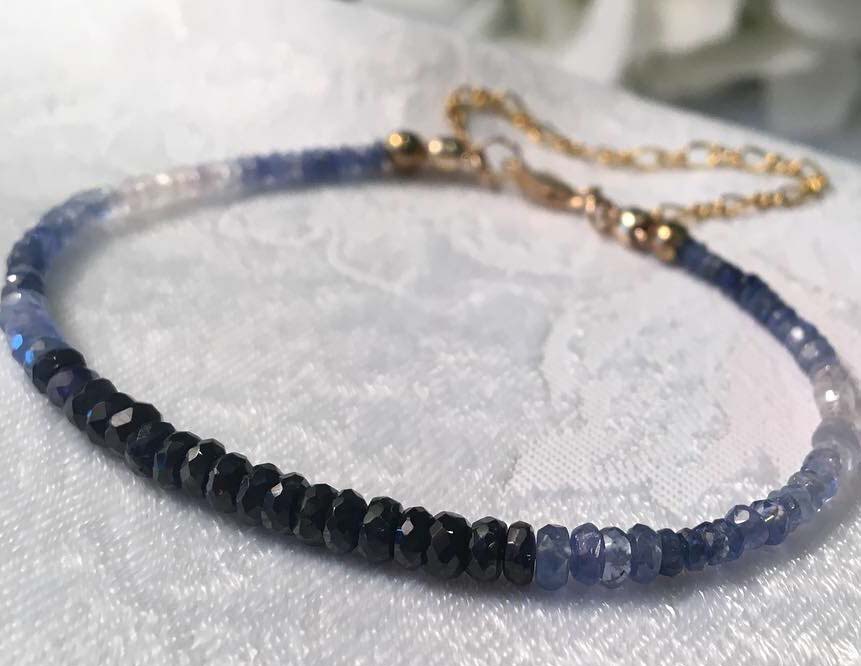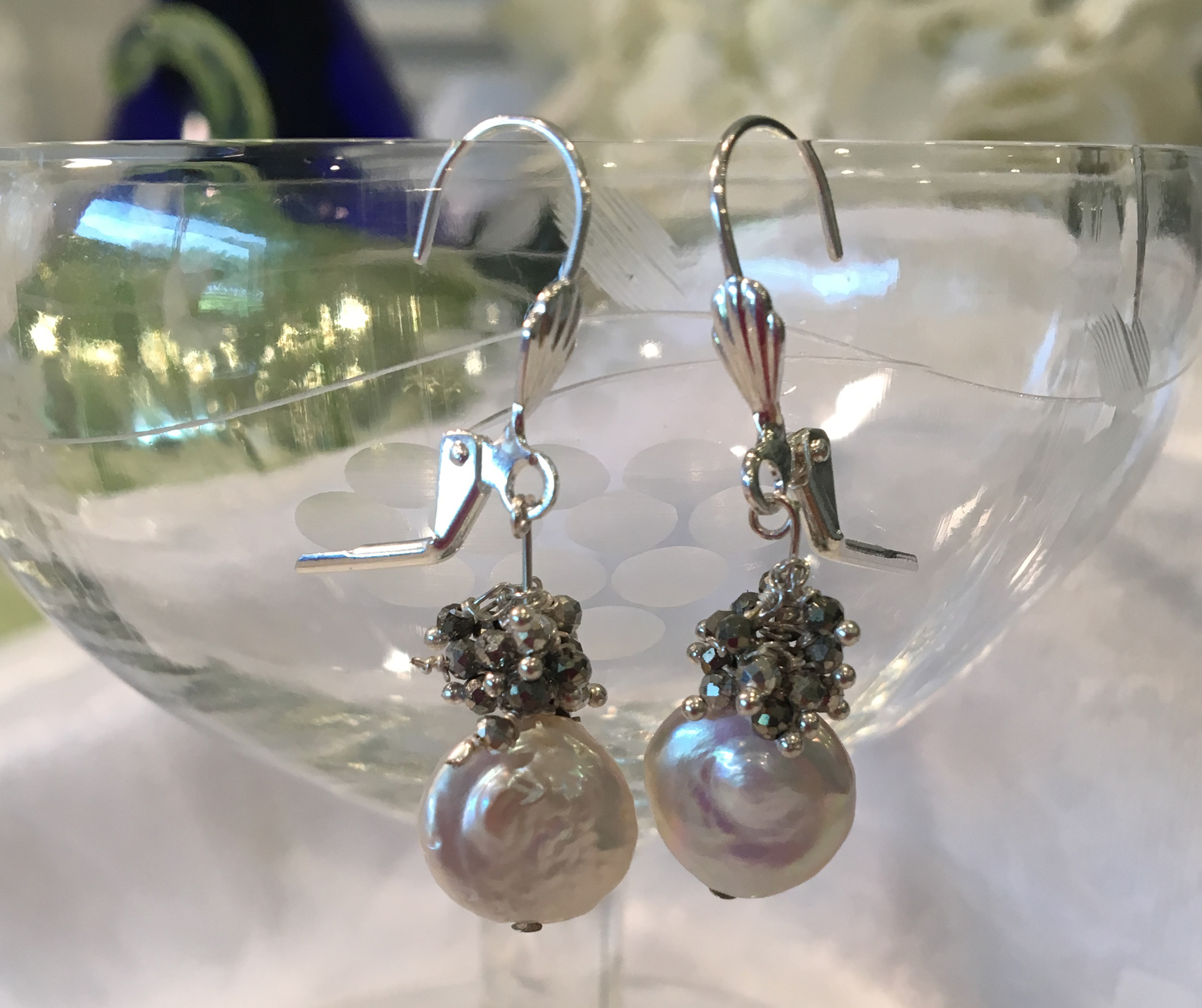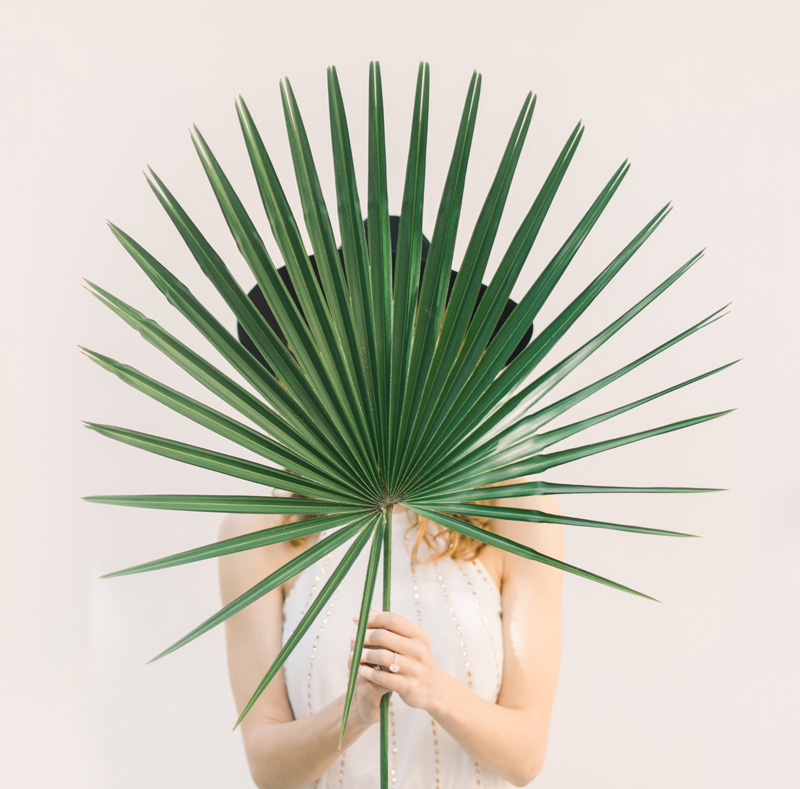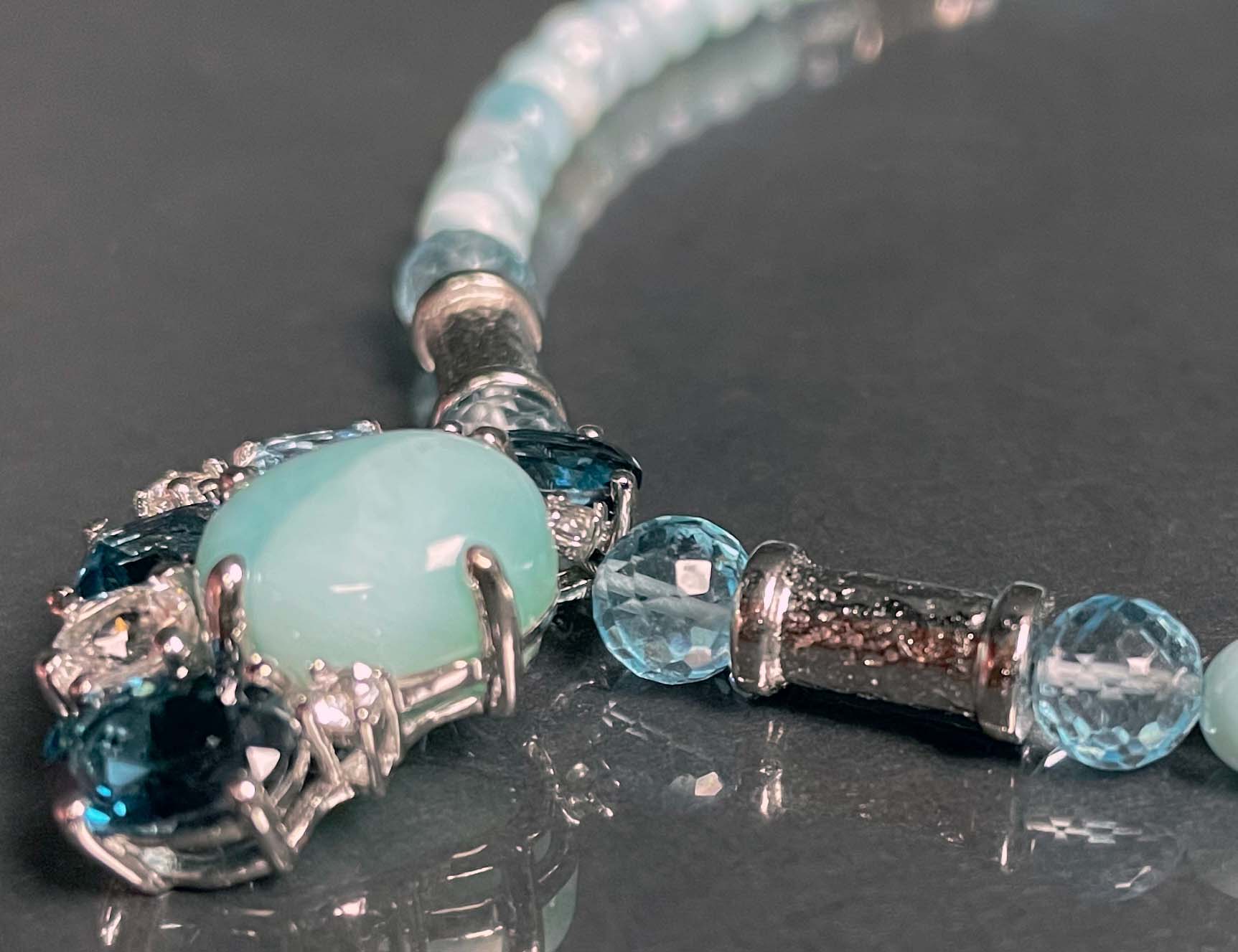 "Kathy created an exquisite necklace for my wife as an anniversary gift. She loves it! I will definitely be purchasing from Nile Jewels again."
— M. Gentile
"I had an onyx and gold bead strand necklace that belonged to my mother in the 1970's and wanted to use those beads to create more current pieces for my two adult daughters and myself. Kathleen worked with me to find additional pearls and beads and then created two beautiful necklaces for the girls and bracelets for me. She listened to my description of our individual styles and hit the mark for each of us and we love the unique jewelry Kathleen created."
– Gina Kern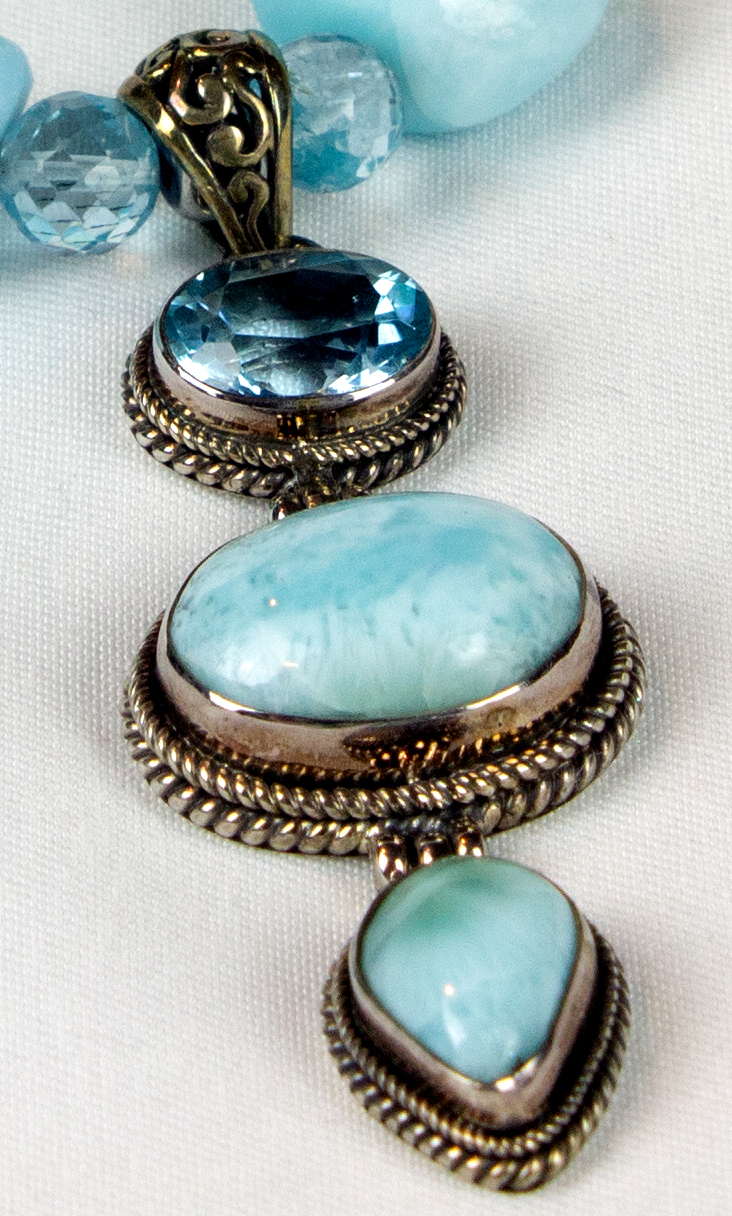 What we do
Handcrafted Jewelry Made With Love
Gems are handpicked and arranged by our designers to give voice to the true meaning of the piece.
Pick Your Jewelry Piece
Choose the one-of-a-kind, handcrafted piece that speaks to you.
Choose Your Clasp
Choose from among a range of styles of clasps, and let us know your sizing and use requirements.
Consult An Expert
Can't decide which one you like? Do you want something not shown on the site? Let us know and we will custom make your dream piece.
The Spring Collection is here
Browse our catalog. If you don't see what you want in our collection, contact us and we will create your perfect piece together.